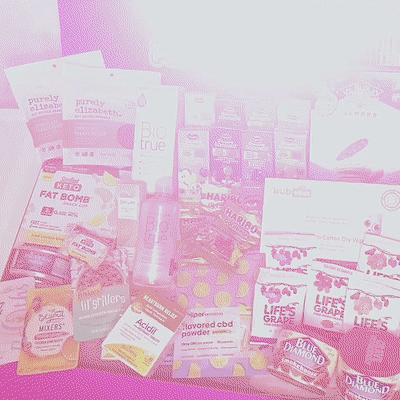 PINCHme has announced their next free sample box will go live on Tuesday, 1/12/21. They are currently giving away early access right now to a certain number of accounts. If you don't get early access, don't worry it is going live this coming Tuesday. Be sure to log in to your account (or create a free one) before 12pm EST and that your profile is completely filled out and answer any questions or reviews you have on your account. If you're not a member you'll want to register now, so you'll be able to take advantage of the free samples PINCHme will giveaway.
Free products available this Sample Tuesday:
Personal Care + Beauty:
Better & Better Remarkably Pure & Fully Charged Toothpaste
Lumify Redness Reliever Eye Drops
Moroccanoil Blonde Perfecting Purple Shampoo
Nexcare Max Hold Waterproof Bandages
KIWI Botanicals Soothing or Nourshing Body Lotion & Body Butter
Secret Aluminum Free Deodorant
Food and Health:
SKIPPY Peanut Butter Squeeze Pack Creamy
SkinnyPop Popped Chips
HARIBO Goldbears
Heinz Mayochup Saucy Sauce
Household
Glad ForceFlex Plus with Clorox Tall Kitchen Drawstring Trash Bags
Babies:
Rascal + Friends Premium Diapers
Please keep in mind that Club Freebie has no control over 3rd party samples. We post samples that we come accross online but do not directly send samples out to anyone. If you have any questions about a specific sample or about exact arrival times, contact the company directly.