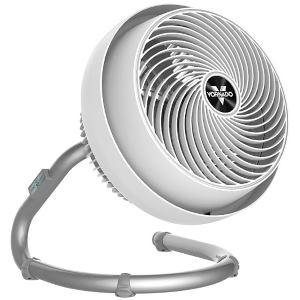 Thanks to the generous folks over at Vornado, you can get your on a free Vornado Air Circulating Fan. Those of you who think you would be interested in this great new offer can claim it live on their ViewPoints page for free. Those of you who are interested in this freebie can claim it live on their promo page right now. This sample will most likely take 6 to 8 weeks to arrive at your door. This offer will last as long as the company's supplies do.
Club Freebie does not directly provide anyone with free samples or any free items. All samples, giveaways or contests posted are hosted by third party sites or companies. For any issues with missing samples, problems with giveaway or any other issue pertaining to the offers posted, please contact the company hosting the offer directly.
Visit the link below to claim your free item.